Evolution Media Group, Pacific is a Broadcast Media, Feature Film, TV, Digital Art, & Internet Content production company. Operating in Los Angeles, San Diego & Honolulu, EMG Pacific provides Media Production services to both small businesses, mid-size corporations & large scale TV Shows & Feature Films.
With experience on 70+ titles, over 800 production days on Film, Television, Commercial, Music Video & Corporate Video sets, & aided by a vast network of industry professionals,
Evolution Media Group, Pacific
delivers high quality Media, & a professional work environment, on time & on budget.
Full service Development, Writing, Production, Editing, 3D Modeling, Animation, Motion Graphics & Visual Effects for Film & Television.
Internet Presence, Content, Video, Marketing, Mailing, Optimization & complete Online Business & App Development.
Complete Project Development, Production, Marketing, Placement & Distribution.
Michael Patrick Ford, is a
Writer, Producer, Director & Assistant Director of Film, Television, Commercial, Corporate, Industrial & Online Media Content.
This Site, is the E.M.G. account & development list of Author/Producer/Owner, Michael Patrick Ford. These projects include various media & entertainment properties, developed for national & international distribution.
EMG-Pacific also owns & operates various Websites, YouTube Channels & Social Media Brands.
(323) 300-4011 Los Angeles
(808) 721-3561 Honolulu
evomediapac@gmail.com <-within 48/72 hrs.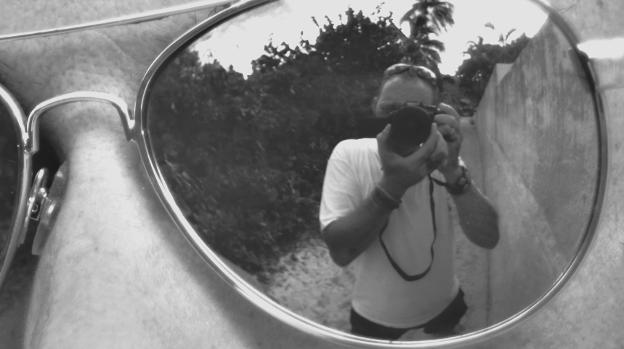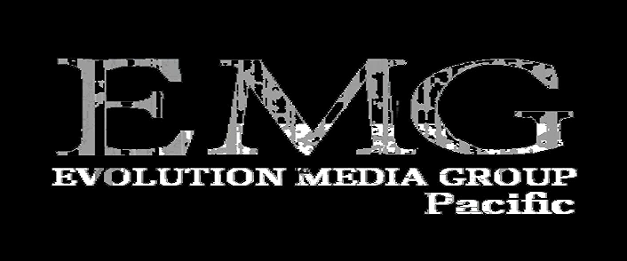 Check out our current Pilot Project we are pitching for the 2021/22 season.