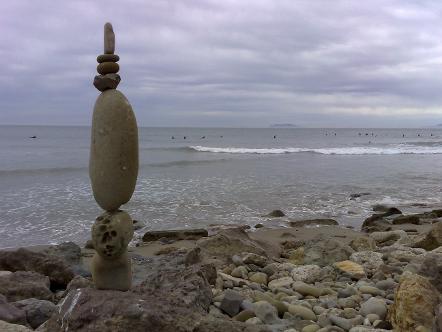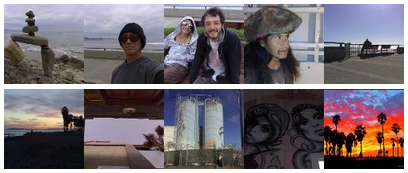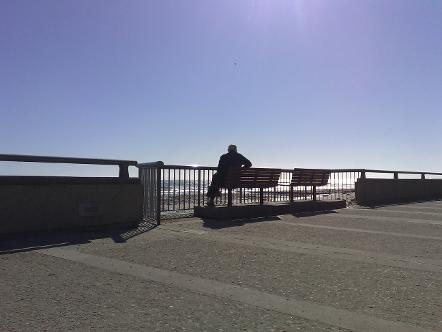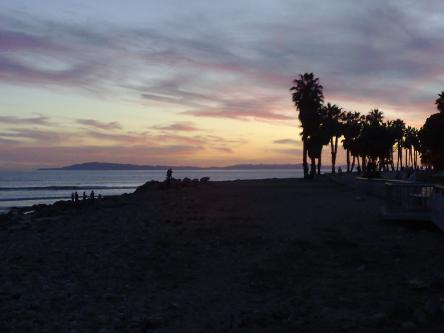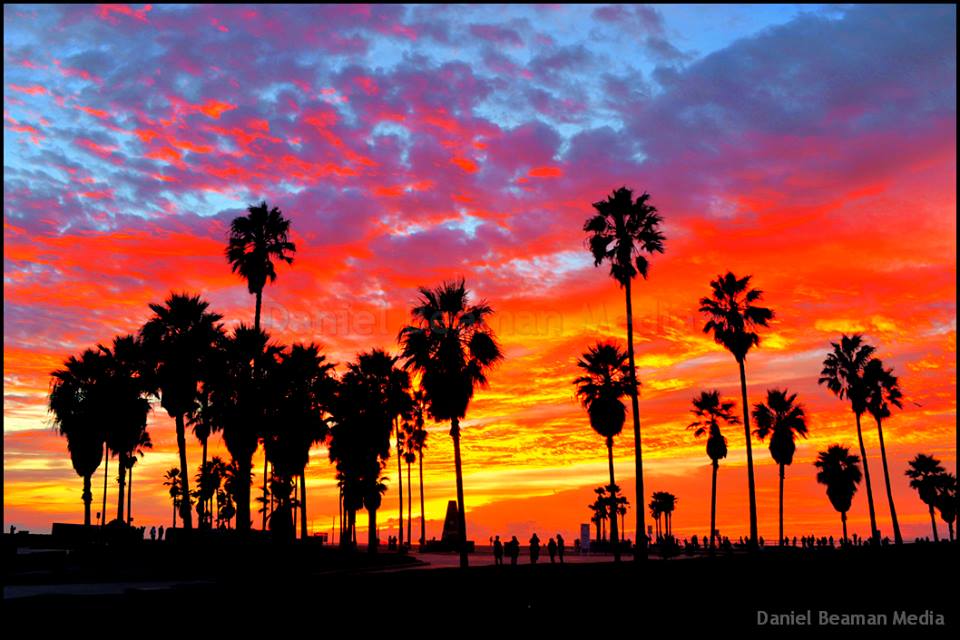 "Beach Town USA"
Teaser/Concept/Synopsis:
On the west coast of the United States, between the expansive desert plains & deep blue Pacific ocean is a place of sun bleached sand's & cool ocean breezes.
Parent's & children, at work & at play,
Friends & Neighbors on a warm summers day.
Winner's & losers, G'd up dealers,
Travelers, wanderers, & Mystic healers.
Each episode is new & unrelated to the last. New cast & characters, new story & conflict. We are amazed by the range & style of the show....The audience never knows what they're going to get.. One week it's a funny comedy, the next is a sad drama. A psychological thriller, & then a romantic love story.... As time go's on you will notice that a bystander in episode 3 is the star of episode 7. an extra passenger in episode 5 is the main protagonist of episode 14. Two casual walkers at the market, are later, the 2 leads of our love story... A repeated occurrence, a different point of view, a chance event in time reveals.....it's all the same day in the same location, "Beach Town".... it's all the same people, experiencing their own individual stories.
This special place, this precious time, this magical sense of wonder & belonging is..... 'BEACH TOWN USA'. We invite you to join us, for one hour a week, next season on 'XXXX'
Season 1: "Beach Town"
It's Friday, February 31st in our coastal little beach town...'Beach Town'. Today will start off w/ 1: breakfast & coffee at the local cafe... maybe a little surfing after.. this afternoon is the 2:farmers market, that sets up along Main street, great deals for everyone & there will be allot of visitor's to town...... towards evening the 3:drum circle will start up, & depending on who's here, we may even get the 4:bon fire going too....... there's going to be hundreds of people here today...all experiencing their own magical stories.
******NOTE, there's allot of visual range & varied story content. Beach Town is 'grittier' than shows like 90210 & 'The OC', & less bikini babe than 'Bay Watch' or others.... our stories unfold like narrative film events..... what drives the characters is less exotic action, & more immediate interaction... our production setup's are cost effective, being mostly INT/EXT residential, commercial buildings, street's & general DOMESTIC SETTING's. as characters interact within Beach Town & Fridays 4 'Main event's'.
Season 2: "Summer Fun"
This seasons material & shows are more narrative & linear, told in traditional linear episodic format, as wandering 'Gabe' & friends dispatch from 'Beach Town' proper, & head north on a summer surfing & adventure trip, to the various surf breaks & coastal beach towns of California... San Diego, to San Francisco bay. Imperial beach, Trestles, Huntington pier, Venice, Santa Barbra & Point Doom in Santa Cruz...+ so many more... as we pass threw each community we make friends & ditch enemies, every spot's got its own breed of drama that we experience & deal w/. We grow as individuals, get to know our shore line, & interact w/ the peoples along the way... there are stories about the member's of our traveling group (about 10 people 18-30 Y.O.), & stories about the local communities... all of which make up this years season of 'BEACH TOWN USA'
Season 3: East meets West ....or... East Coast vs. West Coast
This season we see 'Gabe' travel from San Diego, East across the Gulf Coast to Florida, where he then head's North to Cony Island, NY. (where he's from). along the way we see...completely different Characters in new settings, experience stories & event's similar to the episodes we saw in season's 1 & 2. This time the new people, in new places, interact in the stories of various Beach Towns of the Gulf Coast & East Coast, USA. The stories are familiar in structure & form,even rhythm, to our previous seasons, but the nuances of individual characters & settings change the show completely. this gives the show more 'culty/trivia' quality that involves the audience & says.... "life is ...life...", still magical, still amazing, still 'Beach Town USA'